UPDATE: Location change - Consider joining us for the Rock Band Concert on Sunday, June 4 at 4pm in the Montgomery Theater at Morse High School

UPDATE: Location changed to Montgomery Theater at Morse High School. Consider joining us for the Rock Band Concert on Sunday, June 4 at 4pm at the Library Gazebo!

RSU1 is pleased to share news of tonight's Midcoast Youth Center (MYC) Community Learning Session....from MYC: Last week, as part of our work to increase youth hopefulness in Sagadahoc County, the Working Communities Initiative invited local teens and young adults to a BBQ dinner and asked them three questions: What makes you feel hopeless vs hopeful? What is it that adults just don't get? What would make life better for your age group in the greater Bath community? Their responses were honest and insightful and we can't wait to share them with you! Join us on Thursday, May 25th, 2023 at the Winter Street Center (880 Washington Street, Bath) Together, we can transform the experiences youth have, as we work to ensure they know and feel they matter to our community and can envision a prosperous future for themselves in this community we all love.

Reminder: The RSU 1 district budget meeting for residents will be held on May 30th at 6:00 pm in the Montgomery Theater at Morse High School. Please join us.

Congratulations to these Bath Tech students who were pinned today as Certified Nursing Assistants.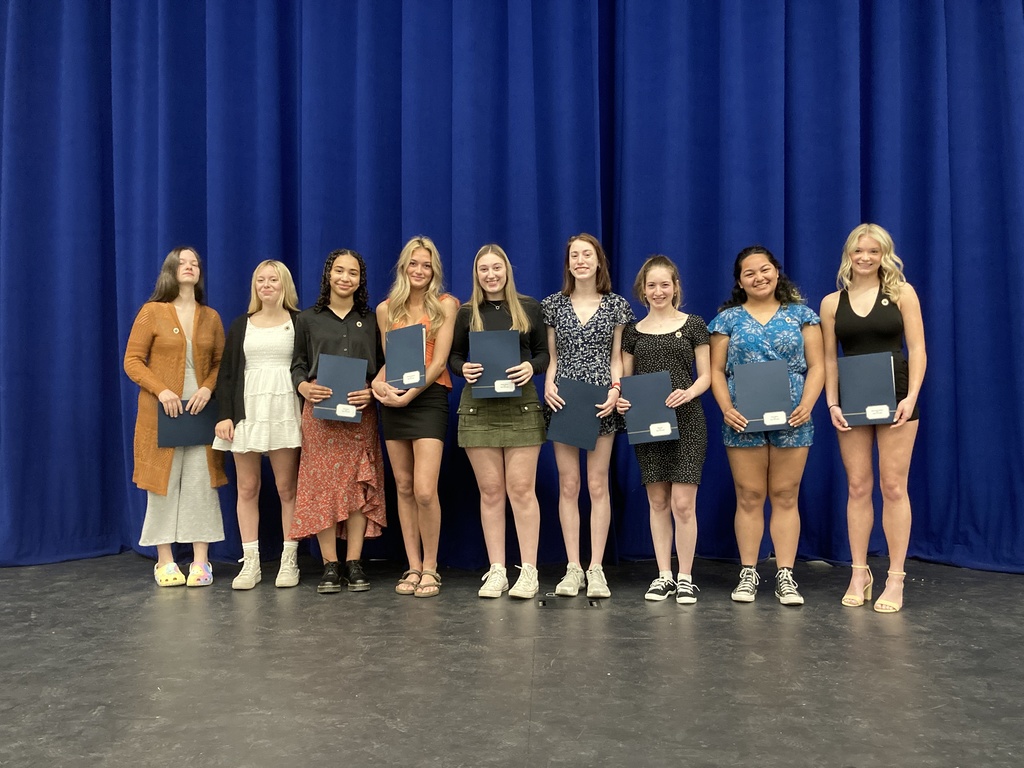 Bath Tech students, Connor Robertson and Dana Lord, placed first in the state in the annual Ford competition in Auburn yesterday. Great job!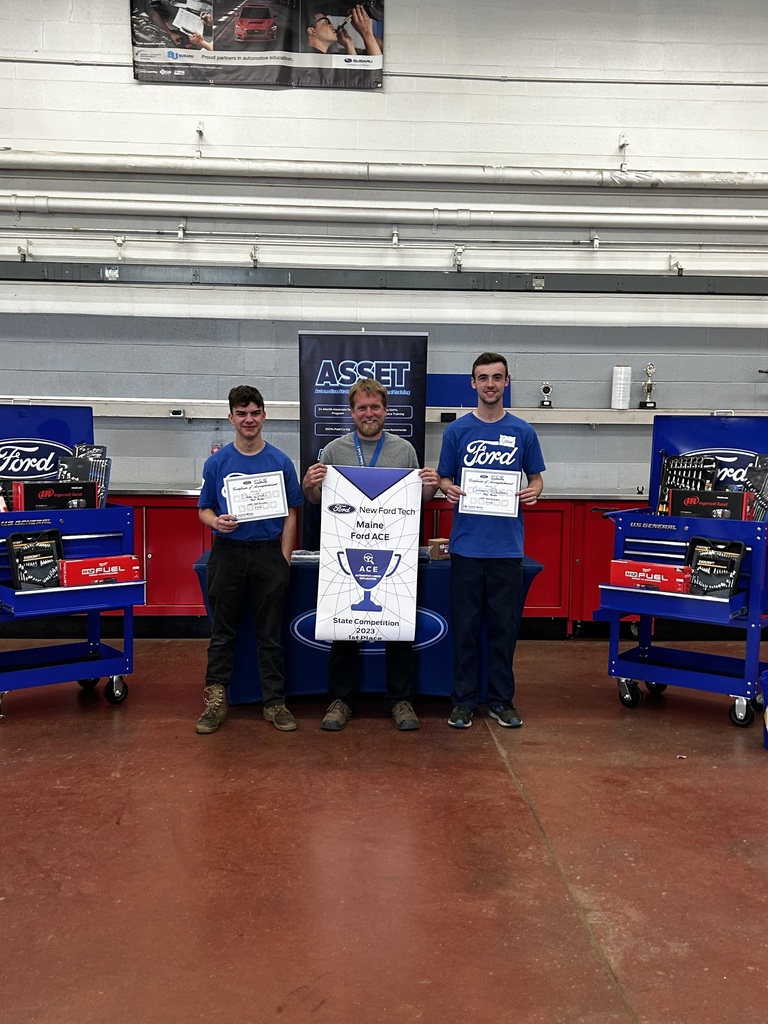 Chewonki made their annual visit to PES last week. Each grade level selects a program that aligns with its science curriculum. Programs range from tide pools to biomes. These Chewonki Natural History presentations are a favorite of our students, and we thank the Phippsburg Land Trust for their generous sponsorship of this event.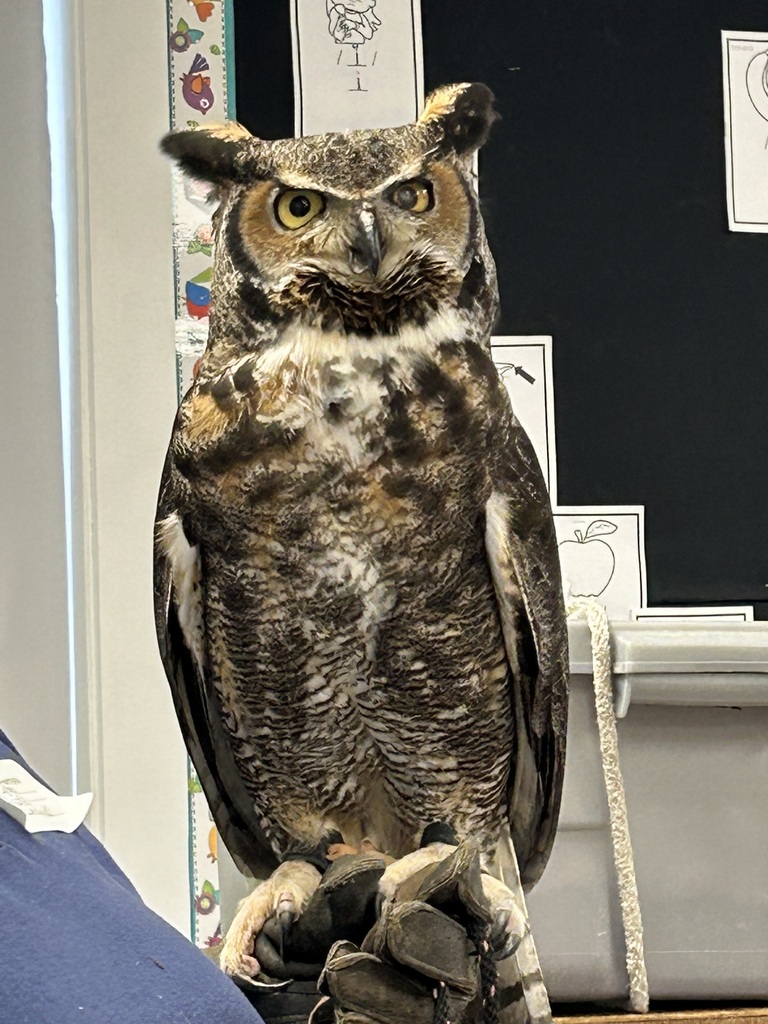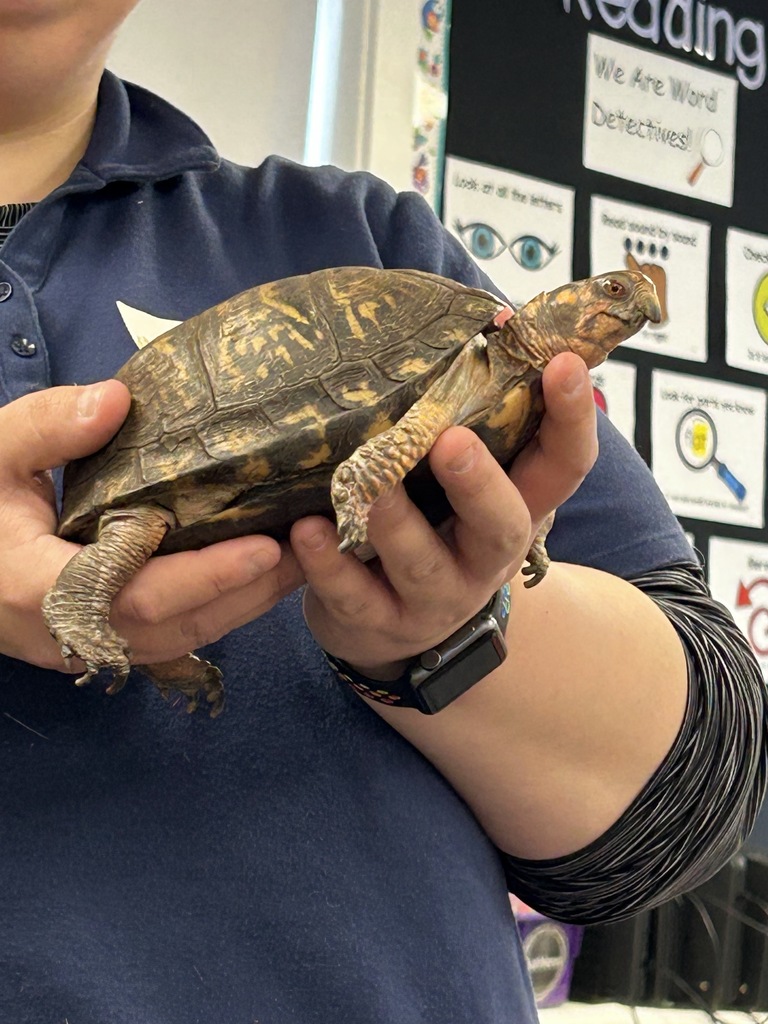 CPP Movie Night Friday, May 26, 2023 5:30 p.m.-7:00 p.m.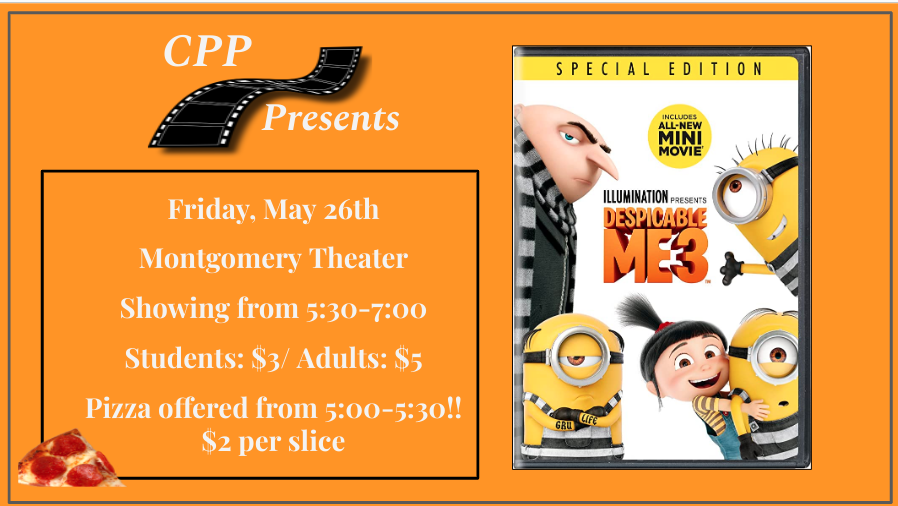 Today is "School Lunch Hero Day" and we are sharing our love for Mrs. Wells and Mrs. Small in the WCS Kitchen!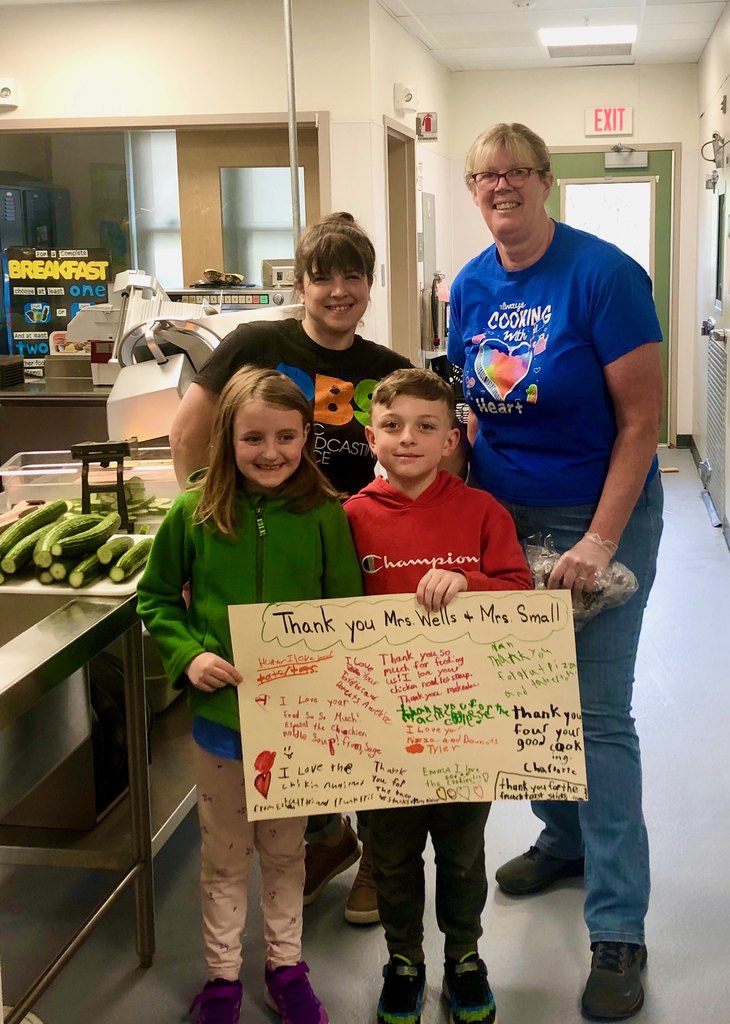 Thanks to Mrs. Caron arranging and the Onion Foundation Grant funding, PES enjoyed a day-long visit from author Jennifer Jacobson recently! Students and teachers had a great time learning about the author and writing process.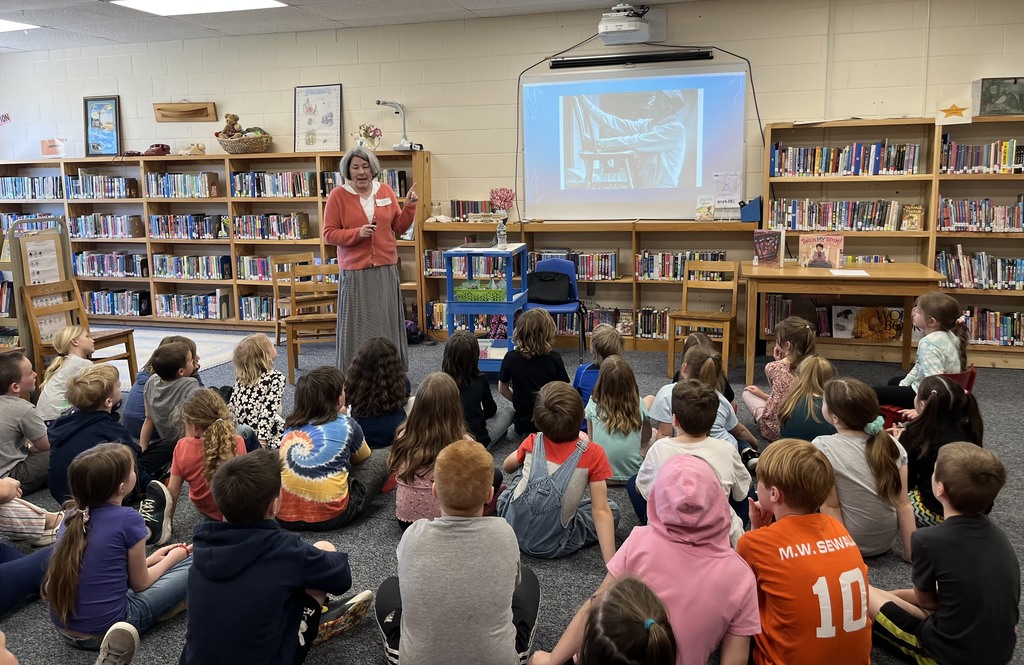 Popham House did some Expedition work and brought in some familiar faces from MHS! Several BMS alumni and current Morse students came to speak to students about Habits of Work, as part of the Popham spring Expedition!

Bath Tech students, Eleanor Nery and Rory Garnett, took second place at yesterday's Innovative Local Foods Competition at the University of Maine in Orono. In addition, Eleanor received a Judges Choice award for her overall presence in the competition and thought process. Great job!!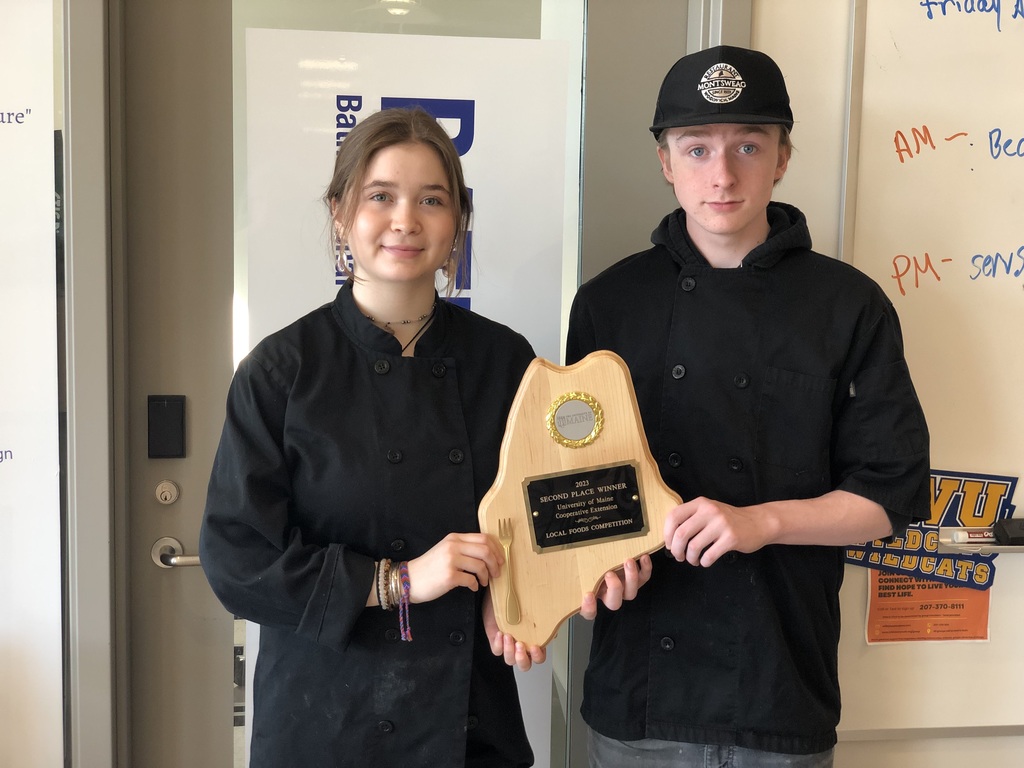 HUGE indoor yard sale Saturday, April 29th from 8AM-2PM! Shop the 66 tables of items and have lunch in the food court. All proceeds will benefit student programs and athletic teams. Bath Middle School, 6 Old Brunswick Rd., Bath Hope to see you there!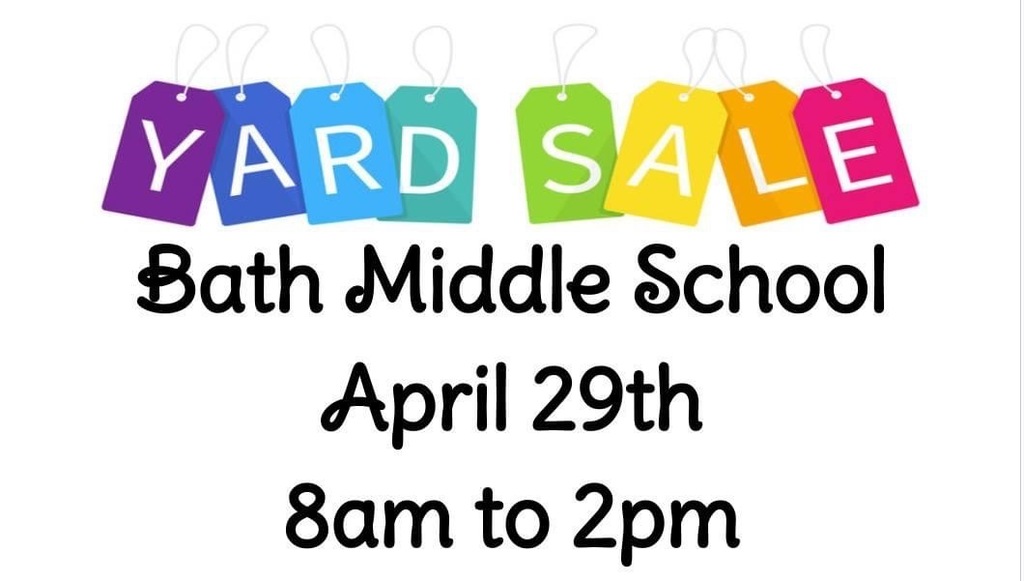 STEM City 2023 excited students from all our schools in RSU1! We'd love your feedback before thinking about a future STEM City event. Please take a few moments to share your ideas on this anonymous survey. STEM City Feedback form:
https://bit.ly/3KHDKHE


Community Event - all are welcome!


Woolwich Central School recently hosted RSU 1's 26th Annual Battle of the Books. The Battle of the Books is a game show style competition for students; they read as many of the Maine Student Book Award nominees as possible and then answer questions about these books. Some students read all of the 30+ books on the list! It takes many months to prepare for the Battle of the Books and hours of reading. Congratulations goes out to this year's Battle of the Books champions, the 6th-grade team from WCS!

Morse High School - Jazz Night & Dessert Auction - April 12th

Students had the opportunity to talk to over 30 businesses and colleges while participating in a college and career fair at MHS/Bath Tech this week.